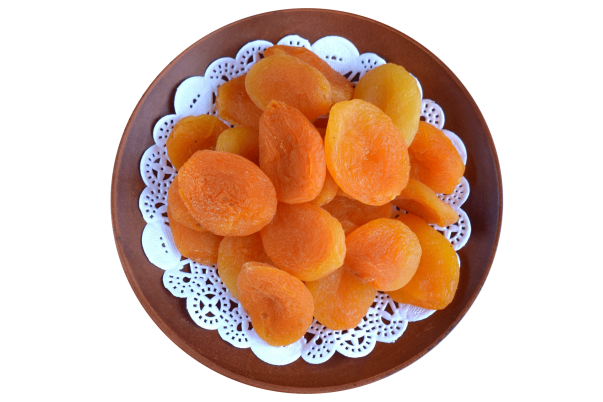 WELCOME TO SEGEV FOOD
Segev Food is a private owned company specializes in the food industry with over 30 years' experience in the global markets, focusing on specialty food and functional ingredients. The company exclusively represents manufacturers all over the world and has a proven track record in creation innovative food solutions for all kind of market segment's needs. The company knowledge and expertise in providing a full service of food technology with the highest quality standards.
Segev Food specialize in Fruit concentrates, essential Oils & seeds Oils.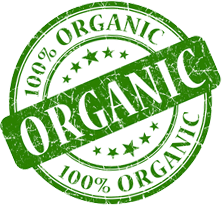 we are organic